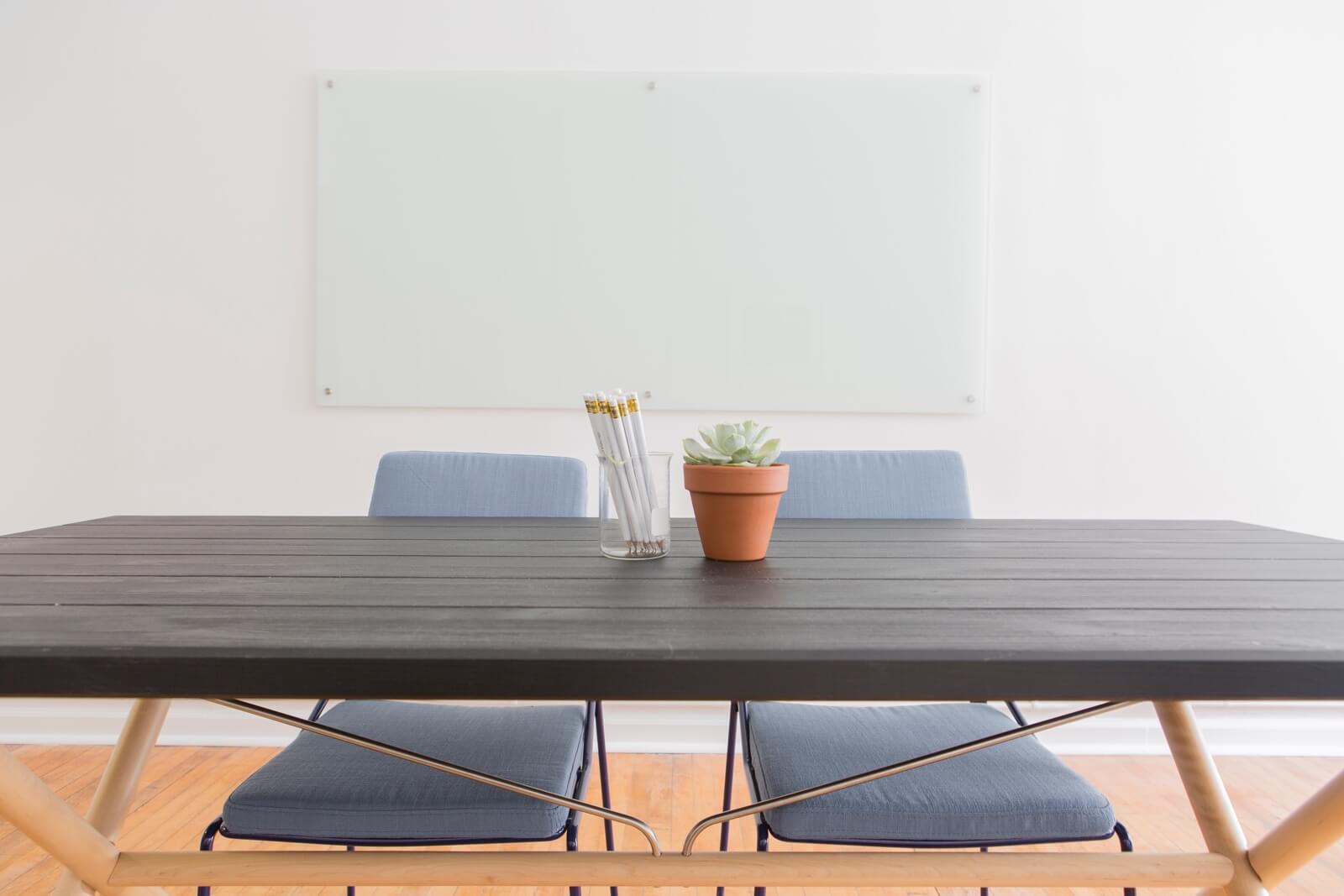 Team as a Service
Extra Point brings expertise in your organization to maintain your success
Our Services
What Do We Do?
Extra Point declines its offer in projects with high added value for small, medium and large organizations in four services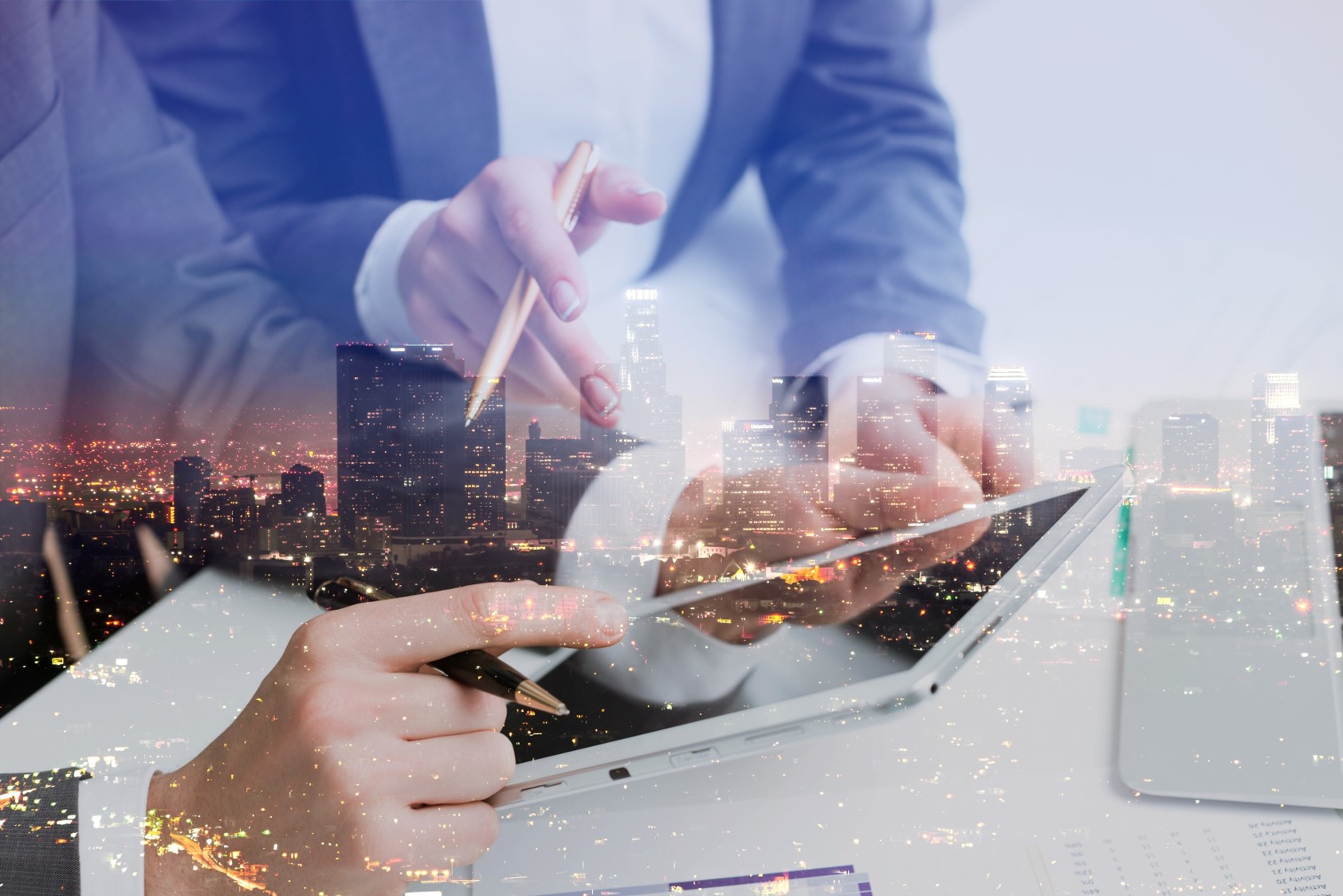 Consulting
Take advantage of advice with an efficient approach and 100% personalized given the uniqueness and authenticity of your organization in order to build solutions that support your rapid and sometimes complex evolution. Whatever your need, whether it is critical or urgent, we will always be there to assist you.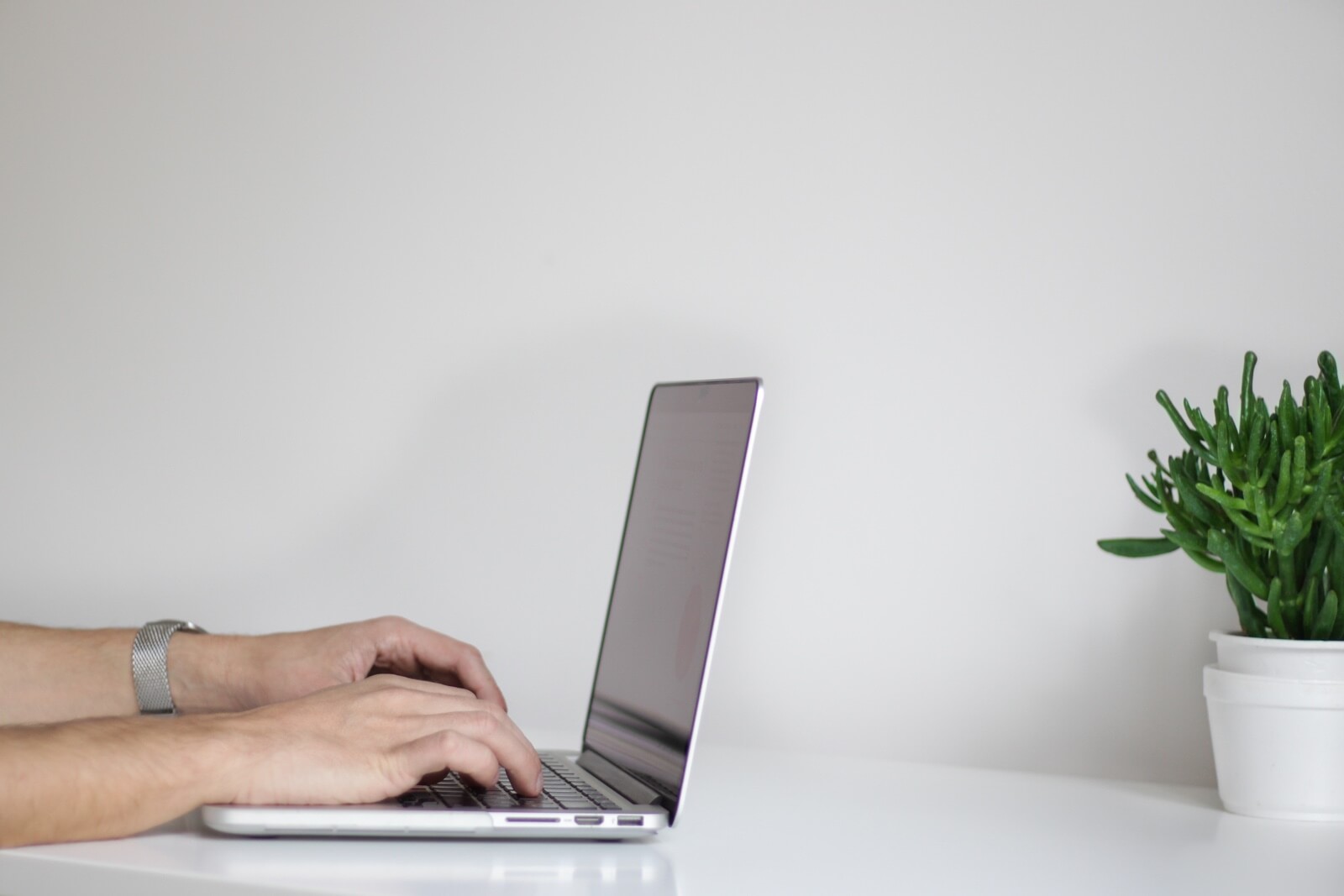 Development
With us you build solutions that truly meet your today needs and tomorrow ones at a fair price by simplifying user adoption and increasing information security. We benefit our clients and our partners of the latest cutting-edge technologies.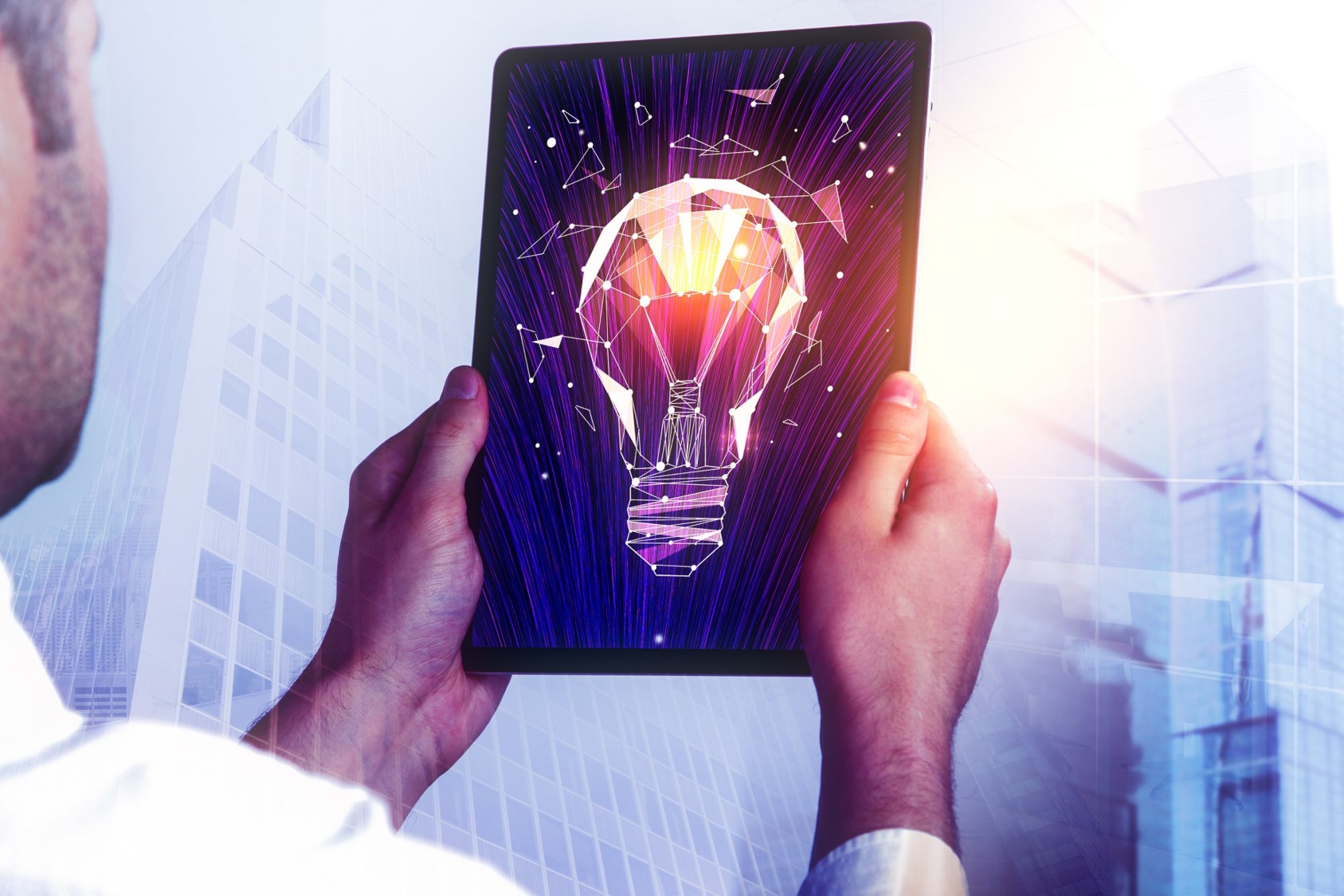 Design
You are our client or our partner, your brand image is truly one of our concerns for a successful project for end users.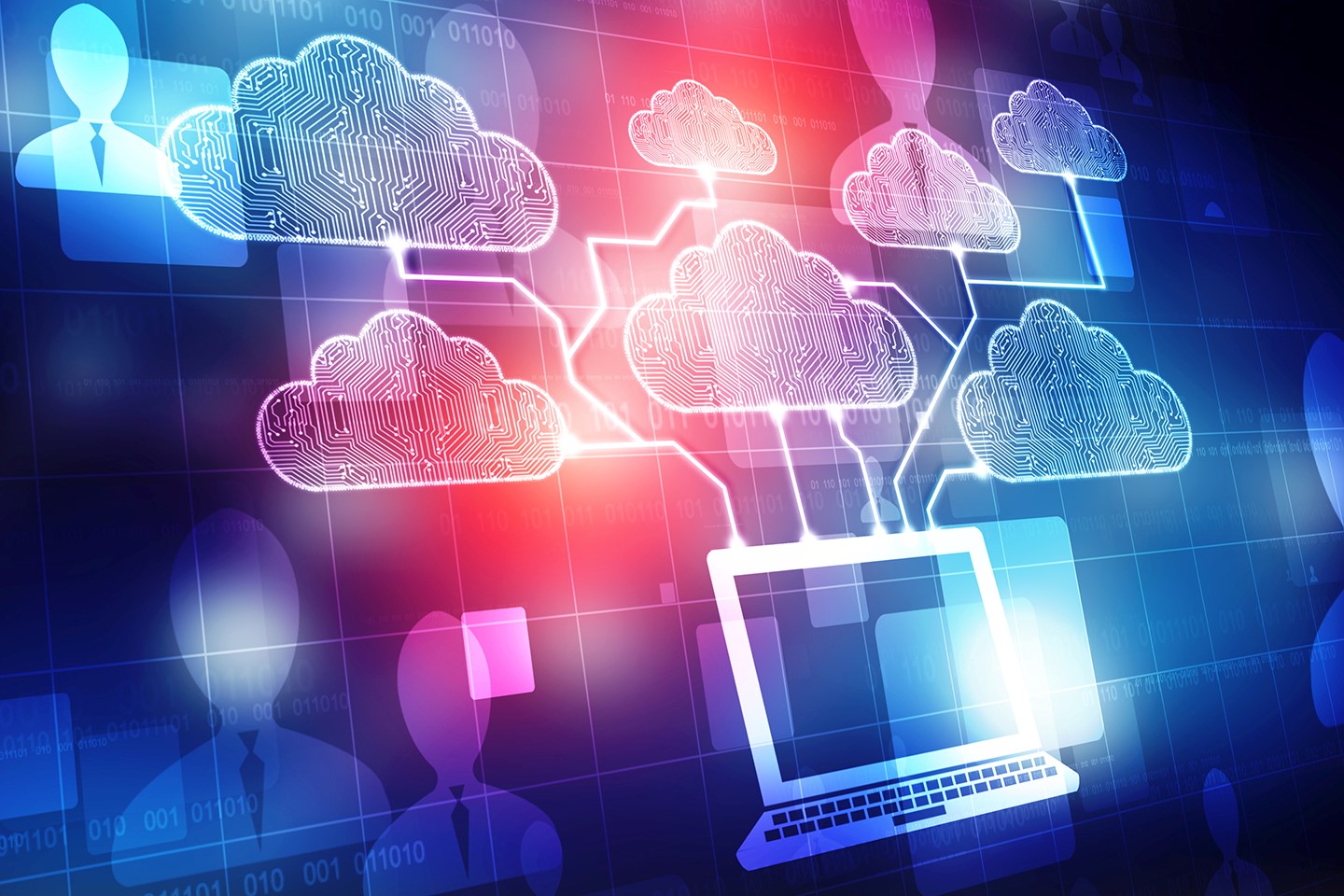 Support
Thanks to our mobilization and our concern for your business, we guarantee immediate remote interventions and on-site interventions.
About Us
Who Are We?
Extra Point is a team of leaders. We realize IT solutions with a real added value. We love digital transformation and our expertise is brewed in each project and with each client thanks to our values. Our mission is to lead small, medium and large organizations in a realistic way to the top with agility, creativity and loyalty
Our Patners
Whom Do We Work With?
Endowed with a know-how proven on a world level, our cultivated and organized partners are our source of strength. As we are part of the same ecosystem, we carefully choose our renowned allies based on trust and mutual respect with the aim of transforming this alliance into a win-win partnership, achieving excellence in quality and service and guarantee a lasting result to our clients